April 24, 2017
Rooftop tent rental
with Land Rover Defender.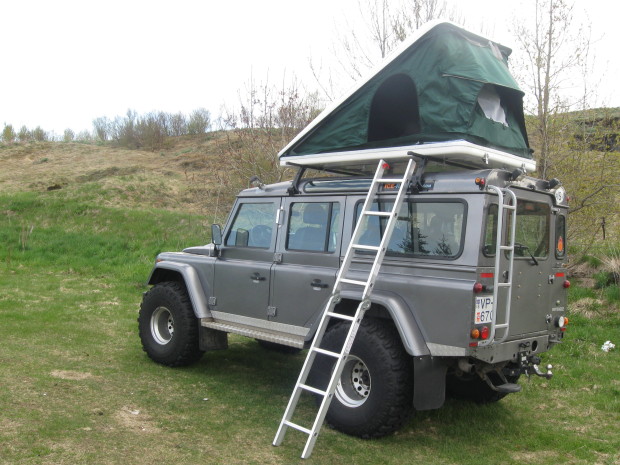 You can rent roof top tent at Ice Rovers and camping equipment. Camping is one of the best way to discover the nature of Iceland. You can drive F-Roads without difficulty, the insurances cover Land Rover Defender cars in F-roads. Ice-Rovers provides you the options for roof top tents car rental in Iceland. Rent a Land Rover Defender at Ice Rovers to explore Iceland easily and it will be unforgettable experience.
If you are planning to travel in Iceland and rent a car there is no need for International Driver's License, your license will do, but it needs to be in English. You need to be 20 years old to rent a car in Iceland. If you want to rent 4WD car like Land Rover Defender in Iceland you need to be 25 years old. You can book online or ask for special offer.
January 2, 2017
Happy new year
Thank you customers, partners and friends for a fantastic 2016 year. We are ready for 2017 and can't wait to meet you in Iceland. The tourist industry is getting larger every year here in Iceland and we expect more bookings. Please book in good time. If you have any questions about the cars, company or Iceland send us a line. Ice Rovers family
October 16, 2016
New booking system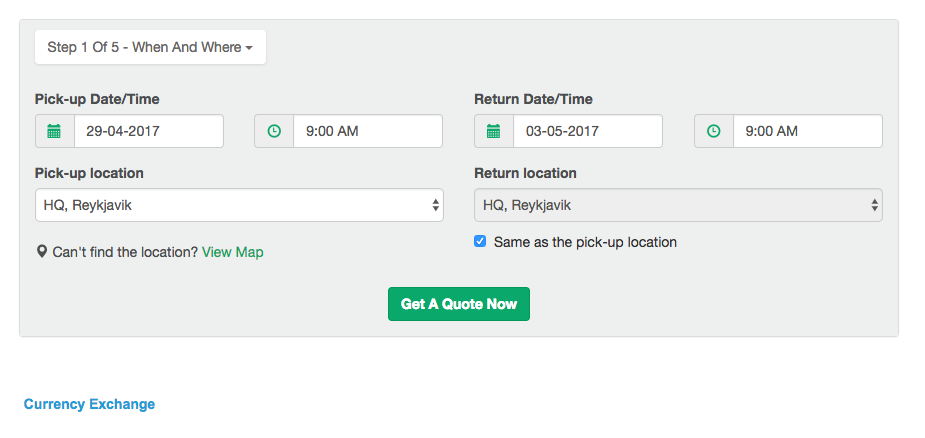 We are very proud to say that we have a new booking system. More sexy, better looking and easier for us to make your booking easy and fast. See our new rates for winter season. If you need to drive in the beautiful snow in Iceland the Land Rover Defender is the best car. To all our customers in summer 2016, Thank you! Ice Rovers family