Family owned business with love for Land Rovers
years of experience
The owners have over 20 years of experience in car rental business and an even longer experience in driving Land Rover.
land rover club members
Land Rover owners in Iceland have formed a club called Iceland-Rover. The club members share information as well as making tours on some tracks in Icelandic nature. Visit the club website to see pictures. www.islandrover.is/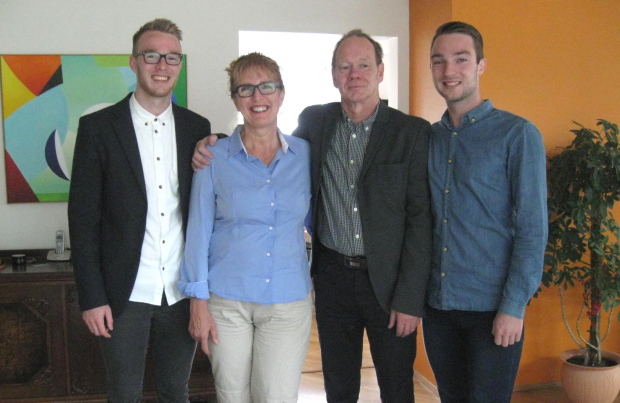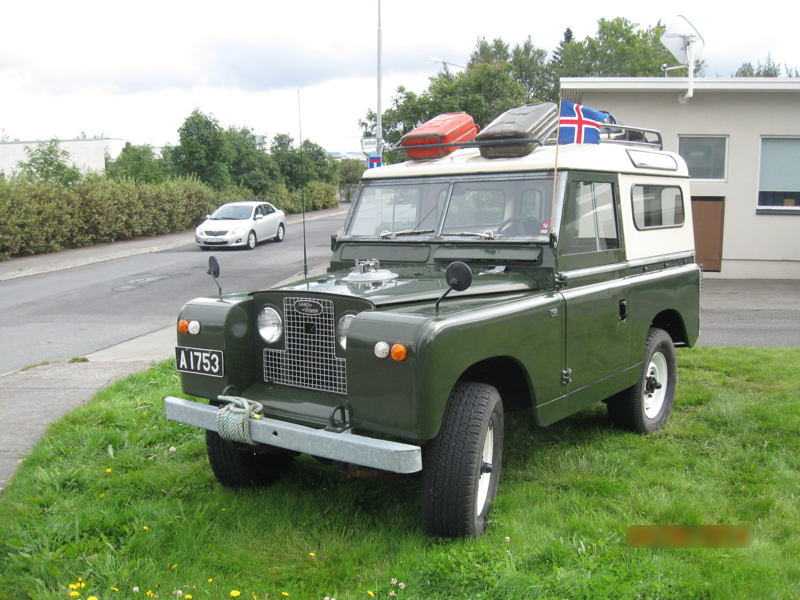 Land Rover is a legend in the Icelandic history
The Land Rover 1964 model is the family treasure, still used during the summer and always on special occasions like 17th of June, The National Holiday of Iceland. That day about 50 – 60 cars, all of them over 25 years old, drive a circle in old Reykjavik and park in the Centrum where they are part of the celebration ceremony. Our Land Rover always gets a great attention, especially from the older generation that know this vehicle. They are reminded of the old days when every farmer had a Land Rover used both for transporting the sheep between places as well as to pull equipment used for hay gathering.
we welcome you to iceland
25+
years of experience
Premium
customer service