Driving with Elfis -Dangers on Icelandic roads? (subs)
Traveling in Iceland is a great experience. This beautiful landscape contains, however, some difficulties and dangers for the driver. In this animated video an Icelandic elf, called Elfis, tells you what to bear in mind when driving in Iceland and how to avoid these hazards. Have a nice trip.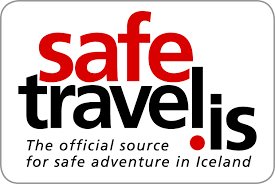 The official source for safe adventure in Iceland
SAFETRAVEL.is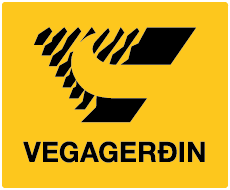 The Icelandic Road and Coastal Administration
ROAD.is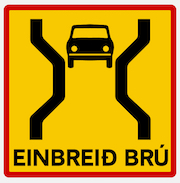 Driving safely on Icelandic roads
DRIVE.is

Official app for Icelands emergency service 112
The 112 Iceland app can be used for two things, both for added safety on your Iceland trip.

First of all you can call for help by pressing the red Emergency button. Your location will be sent by text message to the 112 response center. Remember that even though your phone shows no signal there is a possibility that you can send text message.