Rooftop tent
Only available with our Land Rover Defender you can travel in Iceland with a rooftop tent.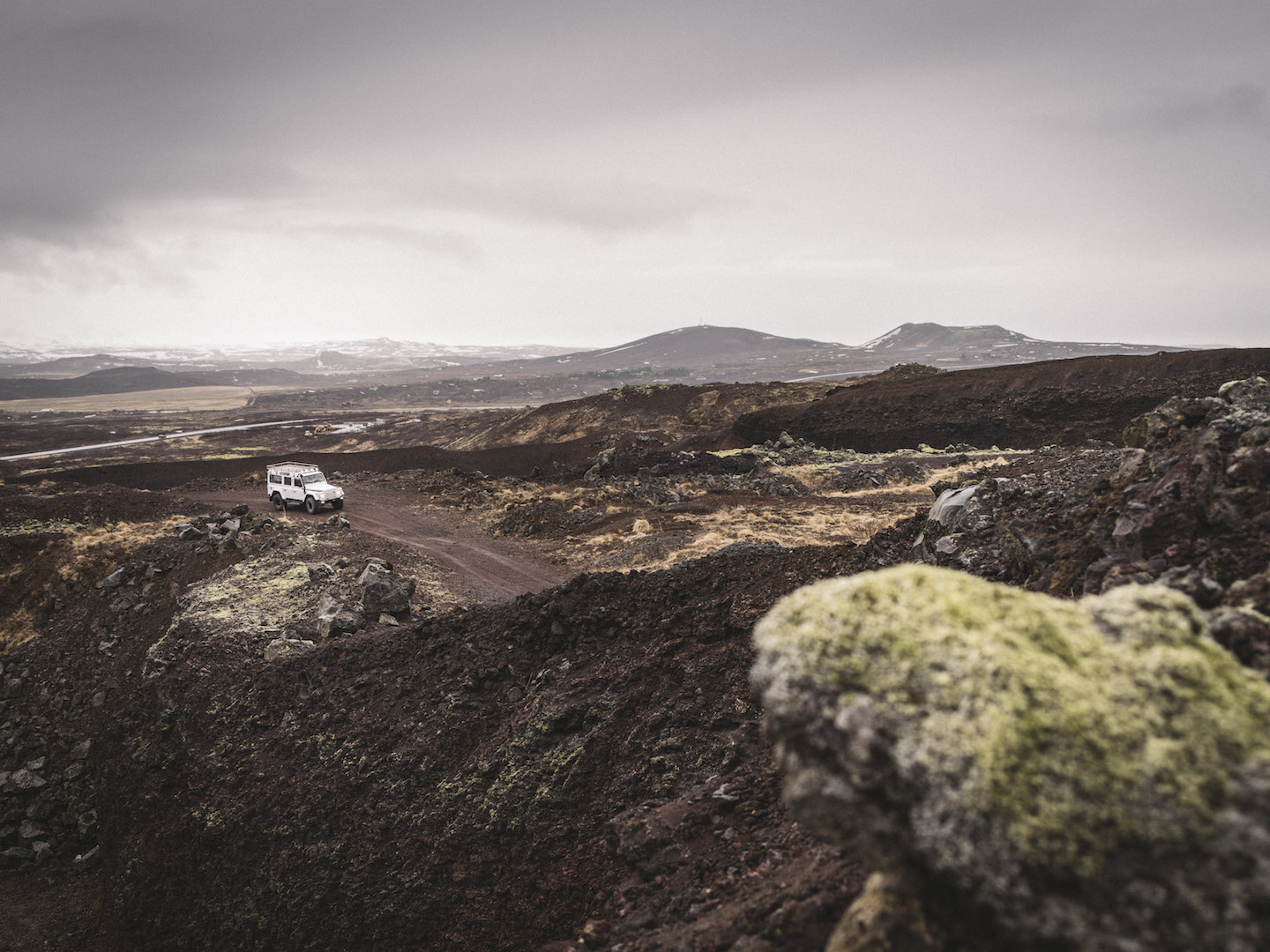 "It is like traveling on the moon"
The Icelandic nature is very unique. Stay with the nature and sleep with our roof top tent.
trailer
We offer a luggage trailer to rent. Perfect for larger groups with many people and a lot of extra baggages and camping supplies. 7.000 ISK PER DAY.